Cary Swensen Board Member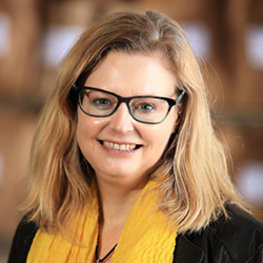 Cary Swensen has a BA in Education from Western Washington University and a MA in History from the University of Colorado, Boulder. She has taught high school history and English. Sylvan Learning is her passion, Cary has worked for Sylvan Learning for 27 years. She opened her own Sylvan in 2009.
Cary is from Seattle, Washington, and moved to Salinas in 2009. Helping her community is one of her favorite hobbies. Cary is a Steinbeck Rotarian who actively participates in local service projects.
In her spare time, Cary likes reading, watching the Seattle Seahawks play, music, traveling, and spending time with her family.