Miles P. Moore, III Board Member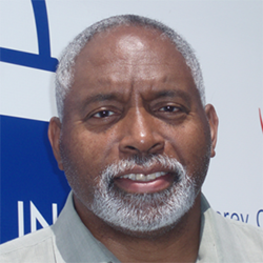 Miles Moore has a broad and extensive administrative experience managing comprehensive programs for the Department of Corrections and Rehabilitation. He has over 30 years of professional experience with CDCR, over 20 years with the United States Air Force, and ten years with the City of Modesto, as a Reserve Police Officer. His educational and training experience includes Military Air Base Ground Defense, Leadership Institute, Police Academy, 130 College Units, Range Master School and Negotiations Management Academy.
Miles' professional community activities have included participation as a member of the Monterey County Peace Officers Association; Director of Correctional Explorer Post #355; Arroyo Seco Estates, Board of Directors – Secretary (2006-2009); Meals on Wheels of the Salinas Valley volunteer and Board of Directors member (2015 – current).
On a personal note, Miles enjoys motorcycle riding, mixing music, home projects and spending time with friends and family. He believes that if you look closely enough at the world, even the most ordinary things become extraordinary.