Sharilyn Payne Board Secretary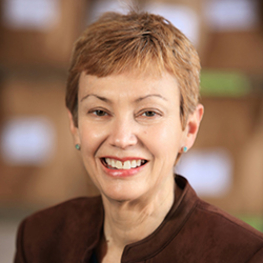 Sharilyn Payne is an attorney with the Fenton & Keller law firm in Monterey. She considers herself a local having graduated from Salinas High School and Hartnell College. Her law practice focuses on counseling employers to help them comply with the complex California labor and employment laws. Sharilyn earned her Bachelor of Arts in Latin American Studies from UCLA, her Master of Arts in Translation and Interpretation of Spanish and English from the Monterey Institute of International Studies (now Middlebury Institute of International Studies), and her JD from Hastings College of the Law.
In addition to serving on the Board of Directors for Meals on Wheels of the Salinas Valley, in the past she has served on the PR/Marketing Committee for Girls Inc. of the Central Coast, and on the Boards of the Monterey County Bar Association, Central Coast Human Resources Association, and Monterey County Woman Lawyers Association. Sharilyn also served as a mentee for a CSUMB student through the Pay It Forward program. She is a graduate of Leadership Salinas Valley (2002). Sharilyn speaks, reads, and writes Spanish fluently.