Meals on Wheels of the Salinas Valley, Inc.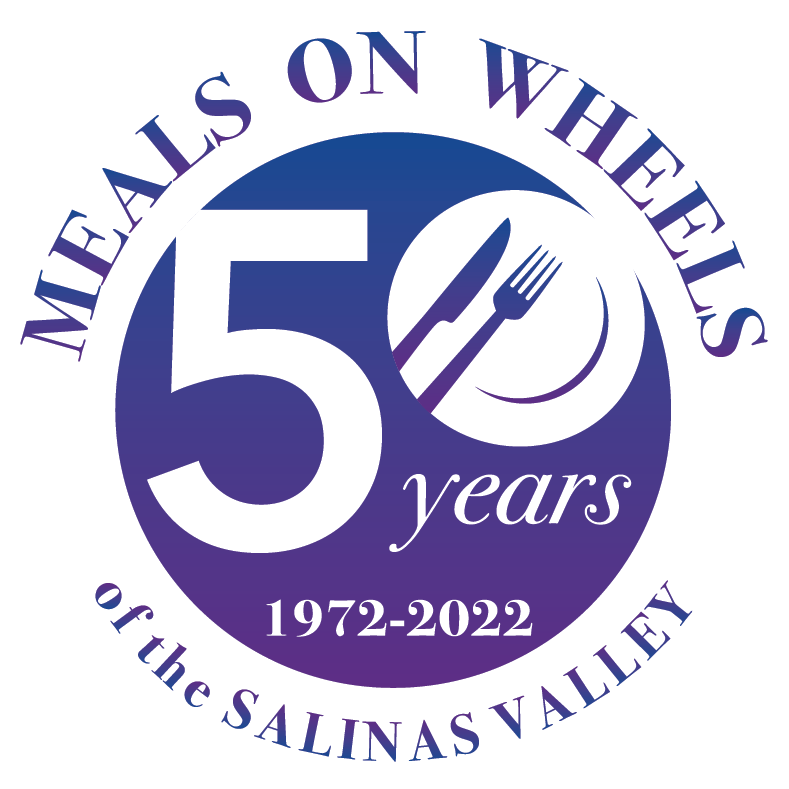 Please contact our office for information about our meal delivery programs.
We continue our mission at full capacity, delivering meals to all homebound seniors who need them. How can you help? Volunteer to pack or deliver meals, donate monthly to our programs and spread the word to those who need our help. In 2022, we are proud to be celebrating 50 years of service to communities throughout the Salinas Valley!
Upcoming Event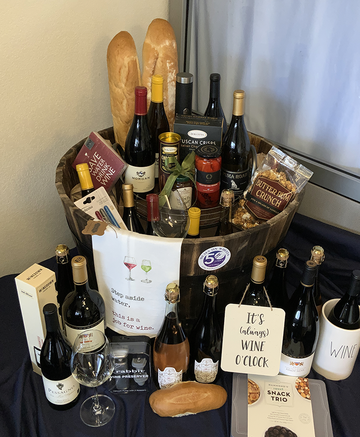 Annual "Wine Lovers" Drawing 2022
8:00 AM to 8:00 AM
Ticket sales begin March 31 thru May 26, 2022!
Meals on Wheels of the Salinas Valley Annual "Wine Lovers" Drawing for a chance to win a 1/2 wine barrel filled with three magnums…
Read More
Board of Directors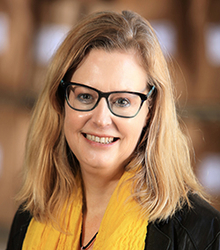 Board President
Cary Swensen
Board Vice-President
Manuel Ipong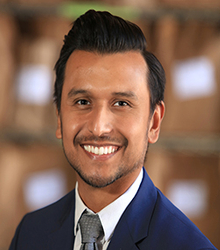 Board Treasurer
Jesus Yanez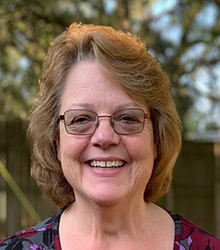 Board Secretary
Terri Larson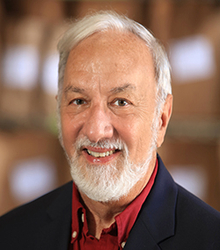 Board Member
John Gianelli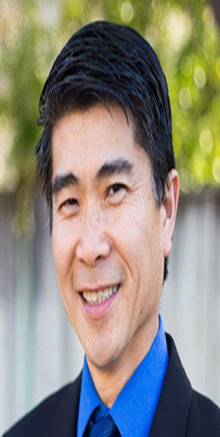 Board Member
Dr. William Khieu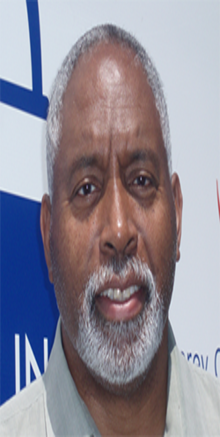 Board Member
Miles P. Moore, III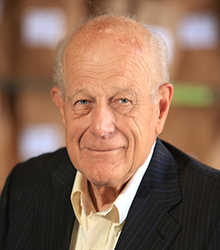 Board Member
Mervyn Selvidge
Board Member
Daniella Zapata