Meals on Wheels of the Salinas Valley, Inc. continues delivering meals during COVID-19.
***Meals on Wheels of the Salinas Valley needs these supplies:
disposable gloves, hand sanitizer, disinfectant wipes, tall kitchen drawstring bags.
Can you provide any of these items to us? Call us to arrange drop off.***
Thank you for your support!
We are a non-profit agency that delivers nutritious meals to homebound seniors throughout the Salinas Valley who cannot shop or cook for themselves. During the Shelter in Place order, we continue at full capacity, delivering meals to our clients. We are taking measures to protect our clients, volunteers and staff with guidance from the CDC and Monterey County Health Department. We have increased the frequency and rigor of sanitization of our delivery bags and our volunteers are now calling clients and leaving deliveries at front doors/porches to eliminate contact between themselves and clients. We will make updates to our website as frequently as needed. We are all in this together and we will get through this together -- Stay safe, stay healthy and shelter in place.
Upcoming Event
Annual "Wine Lovers" Drawing 2020
Tickets are on sale NOW -- $20 each or 6/$100.
Meals on Wheels of the Salinas Valley is holding our Annual "Wine Lovers" Drawing. The support from our community is so important…
Read More
Board of Directors
President
Karen DeWitt
Vice President
Joanne Bravo
Treasurer
Robyn Chamberlin
Secretary
Jeremy Connally
Board Member
Manuel Ipong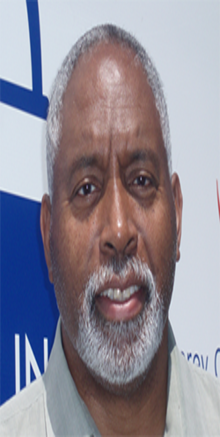 Board Member
Miles P. Moore, III
Board Member
Sharilyn Payne
Board Member
Cary Swensen
Board Member
Jesus Yanez
Board Member
Daniella Zapata