Meals on Wheels of the Salinas Valley, Inc.
Please contact our office for information about our meal delivery programs.
We continue our mission at full capacity, delivering meals to all homebound seniors who need them. How can you help? Volunteer to deliver meals, donate money to our program and spread the word about our programs.
Upcoming Event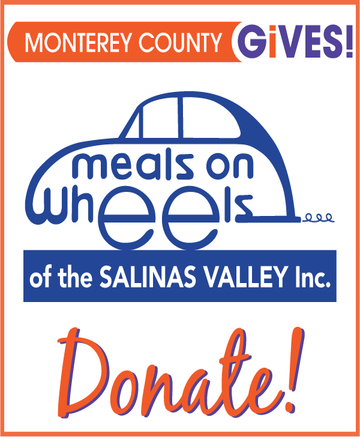 Donate to MOWSV thru Monterey County Gives!
12:00 AM to 11:59 PM
The annual Monterey County Gives! campaign kicks off on Thursday, November 11th.
This year over 170 local nonprofits will be featured, including their Big Ideas, Missions and successes.
MCGives! has raised…
Read More
Board of Directors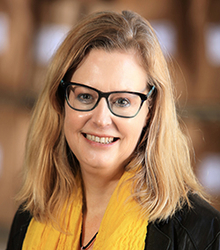 Board President
Cary Swensen
Board Vice-President
Manuel Ipong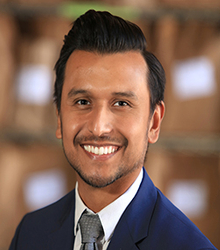 Board Treasurer
Jesus Yanez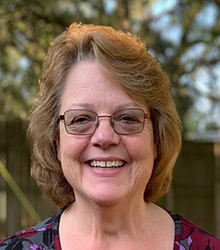 Board Secretary
Terri Larson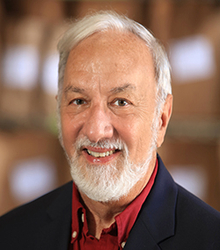 Board Member
John Gianelli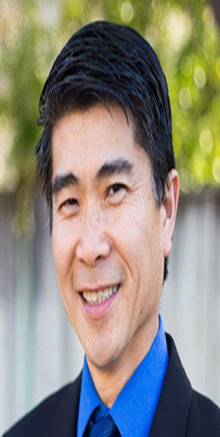 Board Member
Dr. William Khieu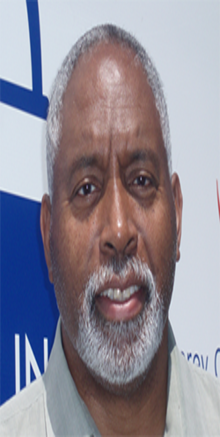 Board Member
Miles P. Moore, III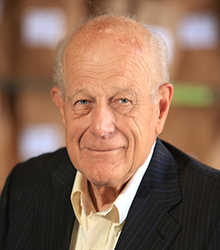 Board Member
Mervyn Selvidge
Board Member
Daniella Zapata