Meals on Wheels of the Salinas Valley, Inc.
Please contact our office for information on our meal delivery programs.
Throughout the COVID-19 pandemic, we have continued our mission at full capacity, delivering meals to all homebound seniors who need them. The need for our home delivered meals has doubled due to shelter-in-place and those who need to quarantine! We continue our mission to assure that no senior goes hungry. How can you help? Volunteer to deliver meals, donate money to our program and remember to stay safe, keep 6 feet apart, wash your hands, wear a mask and get your vaccine when you qualify to help our world move beyond this pandemic.
Upcoming Event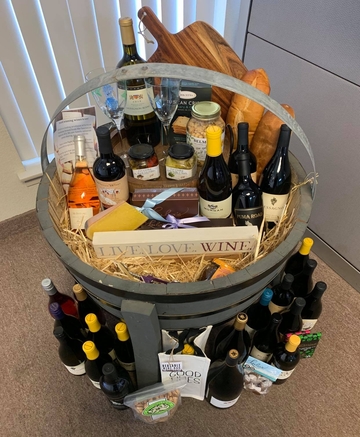 Annual "Wine Lovers" Drawing 2021
8:00 AM to 12:00 PM
Wine Lovers Drawing Ticket sales from March 25th - May 20th, 2021
Meals on Wheels of the Salinas Valley is holding our Annual "Wine Lovers" Drawing. Purchase your ticket(s)…
Read More
Board of Directors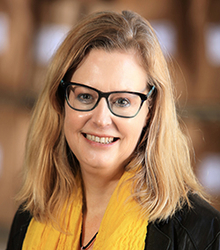 Board President
Cary Swensen
Board Vice-President
Manuel Ipong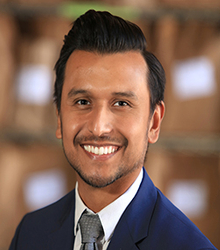 Board Treasurer
Jesus Yanez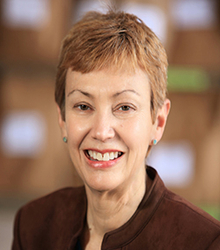 Board Secretary
Sharilyn Payne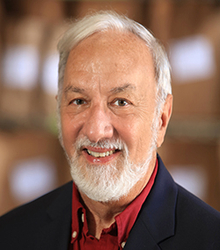 Board Member
John Gianelli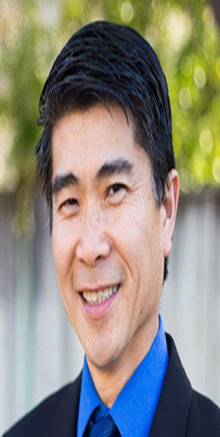 Board Member
Dr. William Khieu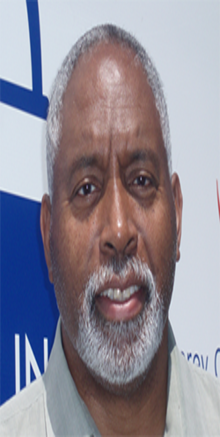 Board Member
Miles P. Moore, III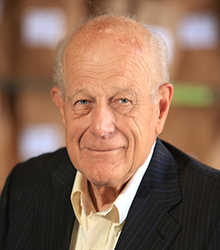 Board Member
Mervyn Selvidge
Board Member
Daniella Zapata