For more information on these and other offerings through Special Kids Crusade, call (831) 372-2730.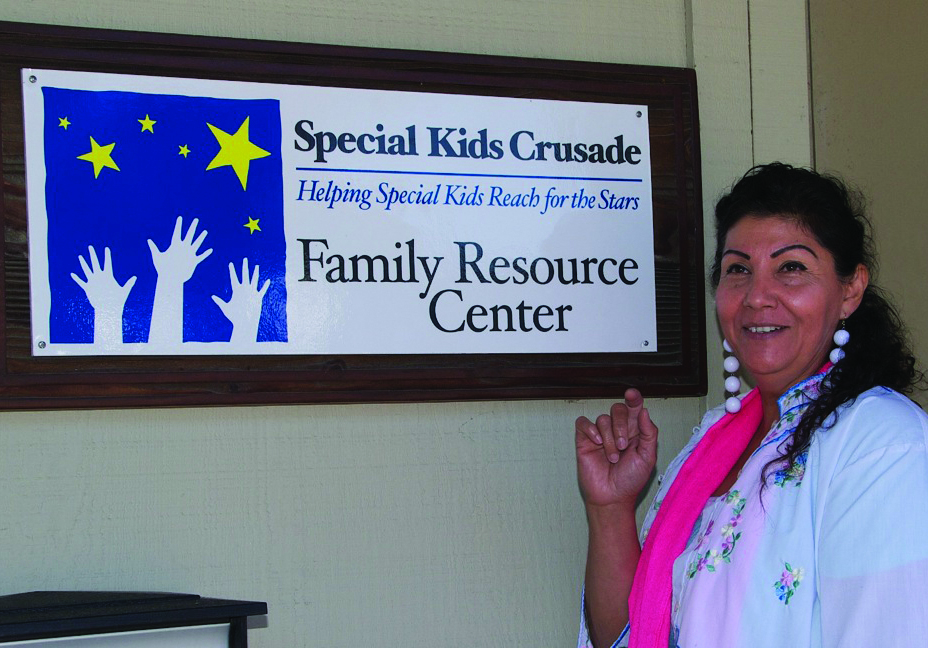 Early Start Family Resource Center
Special Kids Crusade's Early Start Family Resource Center offers guidance to parents of children, ages birth to 3 years, who have, or suspect they have, developmental delays. With Monterey and Salinas locations, an experienced and caring Family Resource Specialist, and a resource library rich with educational materials, the Family Resource Center provides bilingual (English/Spanish) support to families and caregivers when they need it most.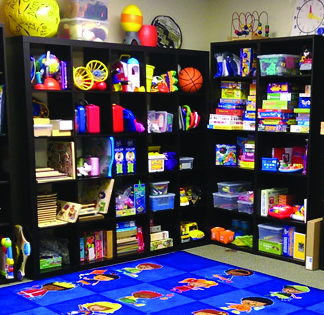 STAR Toy Library
Therapy tools, adaptive equipment, puzzles, games, toys and more are all a part of STAR Toy Library's vast inventory. Open five days a week, the library offers FREE memberships to local families. (Having a child with a diagnosis is not required!) Professional memberships are available for a nominal annual fee.
To access a STAR Toy Library membership form for families, click here. (Click here for a Spanish version.)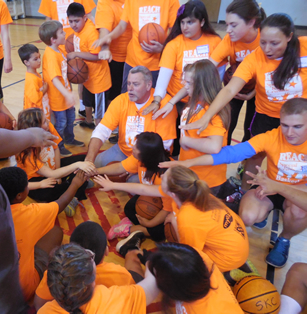 REACH Community Programs
Special Kids Crusade's REACH Programs make it possible for children with a wide range of disabilities to participate in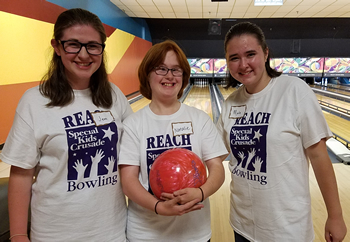 activities that nurture their interests and talents in new and exciting ways. With annual offerings in a variety of sports, such as basketball and bowling, as well as offerings in the arts, REACH gives children the opportunity to participate at their own level and at their own pace while developing gross motor skills, enhancing cognitive abilities and socializing with peers and adults in nurturing, supportive environments.
Equally important is the way REACH programs break down barriers between children who have special needs and their typically developing peers. REACH gives children of all abilities the chance to interact, have fun, and learn that, regardless of anyone's unique and special needs, we are all more alike than different!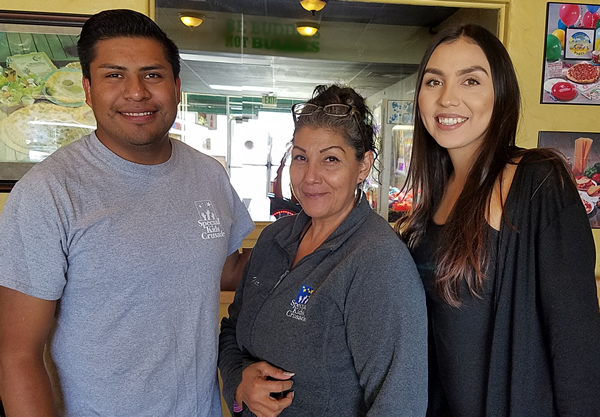 Support for the Latino Community
Special Kids Crusade is partnering with the San Andreas Regional Center in a mentoring program that provides one-to-one support to families who qualify (or might qualify) for regional center services. Through a contract with the San Andreas Regional Center, funded by the California Department of Developmental Services (DDS), Special Kids Crusade and the San Andreas Regional Center seek to ensure that all Monterey County, regional center-eligile individuals, regardless of age, culture, geographic location or primary language, receive equal access to beneficial services. Our team of bilingual (Spanish/English) Outreach Advocates (pictured, at left) work with not only Spanish-speaking families, but are also able to call on indigenous-language translation support to foster communication with families in South Monterey County who speak Triqui Bajo and Mixtec languages.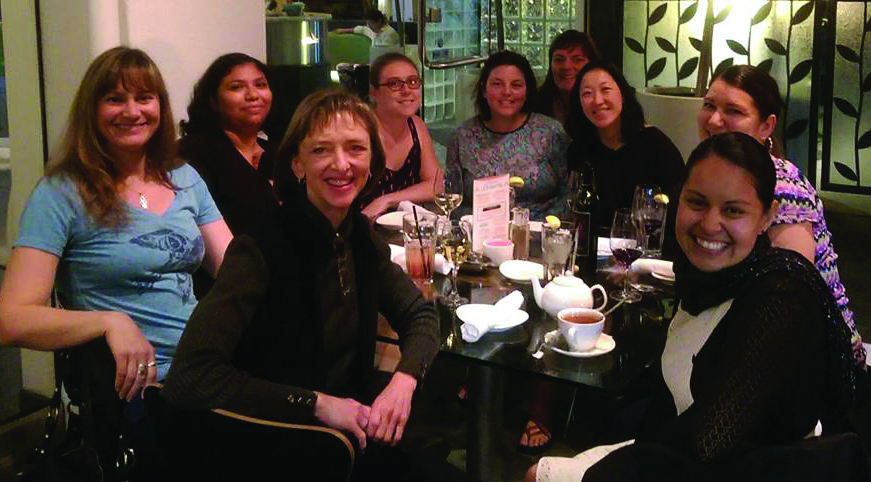 Family Connections
Raising a child with a special need can be isolating for every member of the family - parents, grandparents and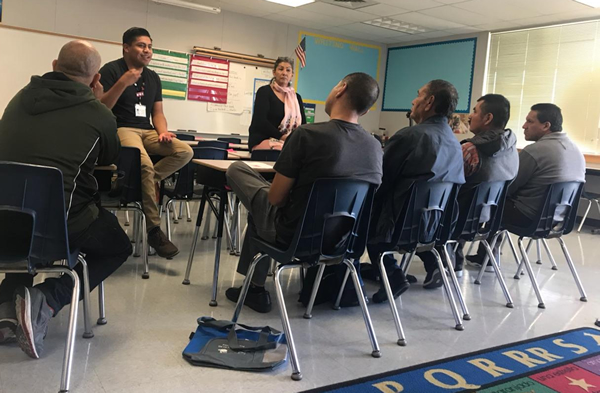 siblings. You are not alone! Special Kids Crusade offers family connections in a number of ways.

First, Special Kids Crusade can offer parent-to-parent support for parents who are seeking guidance from someone who has travelled the road they are on and is wiling to be a friend and mentor.

Second, Special Kids Crusade actively supports and is a participant in a number of parent support groups in Monterey, Salinas, Soledad and Greenfield.

Third, Special Kids Crusade's targeted workshops, REACH programs, Facebook page and more provide opportunities for organic connections to develop - either in person or through social media.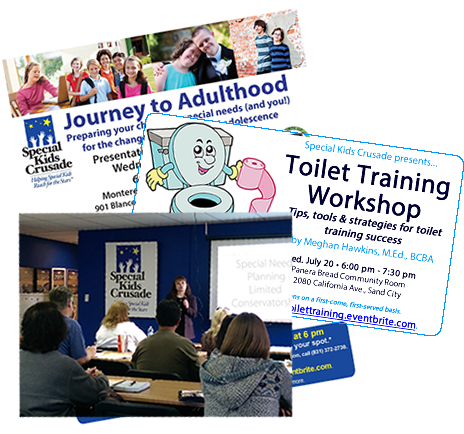 Information, Education & Empowerment
Through its website, parent e-newsletters, Facebook postings and various workshops, Special Kids Crusade's goal is to empower families with knowledge and tools they can use to become effective caregivers, supporters and advocates for their own children.
Working together, we are
Helping Special Kids Reach for the Stars!