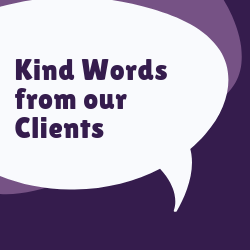 Roger P.
All delivery staff have been courteous and professional. They do not treat like you are a burden or problem. They always ask how I'm doing or if I am OK.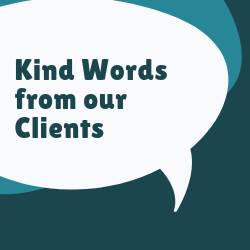 Maria R.
I am thankful for the program specially with all staff. Also, with the kind people with their smiles, they do it with an open heart, rain or shine, with love every week.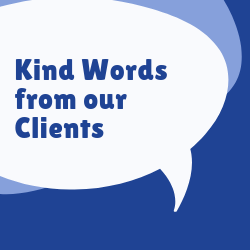 Elsie T.
I am so grateful and thankful for receiving beautiful meals and service. Thank you so much from my heart!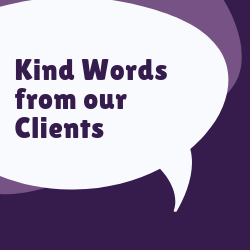 Leslie S.
When my knees gave out a couple weeks ago, I was very concerned about being alone. But now, with your help, I feel more hopeful and cared about. Every time you show up with that box of food it's like Christmas! Your volunteers are amazing. Thank you so much!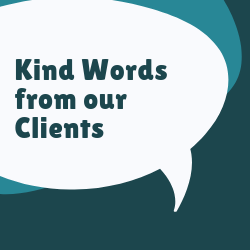 Margaret Z.
I'm always glad to see the volunteers and have a little visit if they have the time.