Regina Gage Executive Director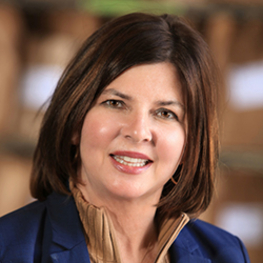 Regina M. Gage, Executive Director has been with Meals on Wheels of the Salinas Valley since November, 2014. Prior to this position, she was the Executive Director of the Monterey County Bar Association. She has worked in the non-profit sector for almost twenty years, including foster care, being a legal advocate for domestic violence victims, and now homebound seniors. She graduated Magna Cum Laude with a BA in Humanities and Political Science from SJ State University and has a JD from the Monterey College of Law.
She is a member of the Steinbeck Rotary club and serves on the Board of Directors for St. Andrews Residential Programs for Youth, Inc. Regina was elected to represent Salinas Valley Memorial Healthcare System's District 1 in 2018.