New Program Annoucement For Non-Seniors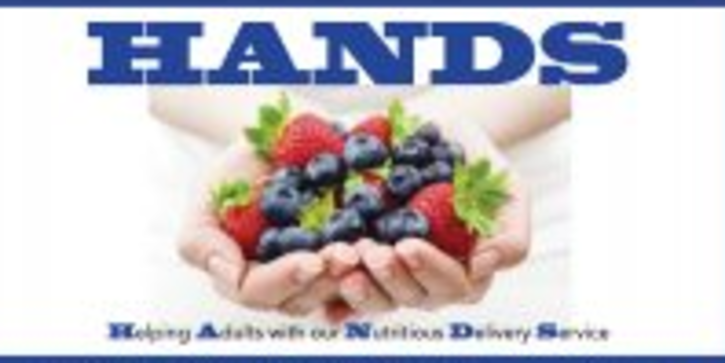 Meals on Wheels of the Salinas Valley, Inc. is pleased to announce our newest program which serves non-seniors who need home delivered meals!
Our HANDS program, Helping Adults with our Nutritional Delivery Service.
Non-senior disabled adults are required to prepay for the main meals each month before delivery begins.
The cost for one month of delivered meals is $120.
We deliver one month of frozen meals one week at a time, including a bag of groceries that we call Additional Tasty Items (ATI).
The ATI include bread, English muffins, peanut butter, a large bag of seasonal, local fruits and vegetables and other food staples as available.
Salinas main meals are delivered every Tuesday morning and ATI items are delivered every Thursday morning. Rural deliveries, both frozen meals and ATI items are delivered every Wednesday.
Delivery days and frozen meals coincide with our senior programs. Meals are available with or without milk. For more information on the meals provided refer to the Program tab on our website.
Qualifying disabled non-seniors can sign up for the program and prepay with a credit card, debit card, cash or money order by calling our office at 831.758.6325.