Mervyn Selvidge Board Member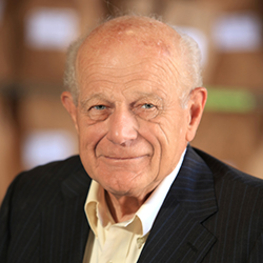 Mervyn Selvidge is President of Z & S Seed Services, Inc., has worked in the vegetable seed business for 42 years. Merv was raised on a farm in Orange County, California, so has been in agriculture all his life, except for a short time in the U.S. Air Force. Merv earned his B.S., Crop Science at California Polytechnic State University, San Luis Obispo, California and M.B.A. at Central Michigan University, Mount Pleasant, Michigan.
Merv feeling the importance of giving back to the community was invited to become a member of the Steinbeck Rotary in 1984, which opens avenues to help support the local community, was President 2005-2006 and Co-President 2019-2020. Also was asked to become a board member Salinas Community YMCA (Board Chair 2000-2003 and 2006-2008). He is now looking forward to working with the Board Members at Meals on Wheels, Salinas Valley.
In his free time, Merv likes to travel, golf (member Club at Crazy Horse Ranch), and spend time with friends.